Drone Aerial Photography Services
RPAS TraininG Courses Across Canada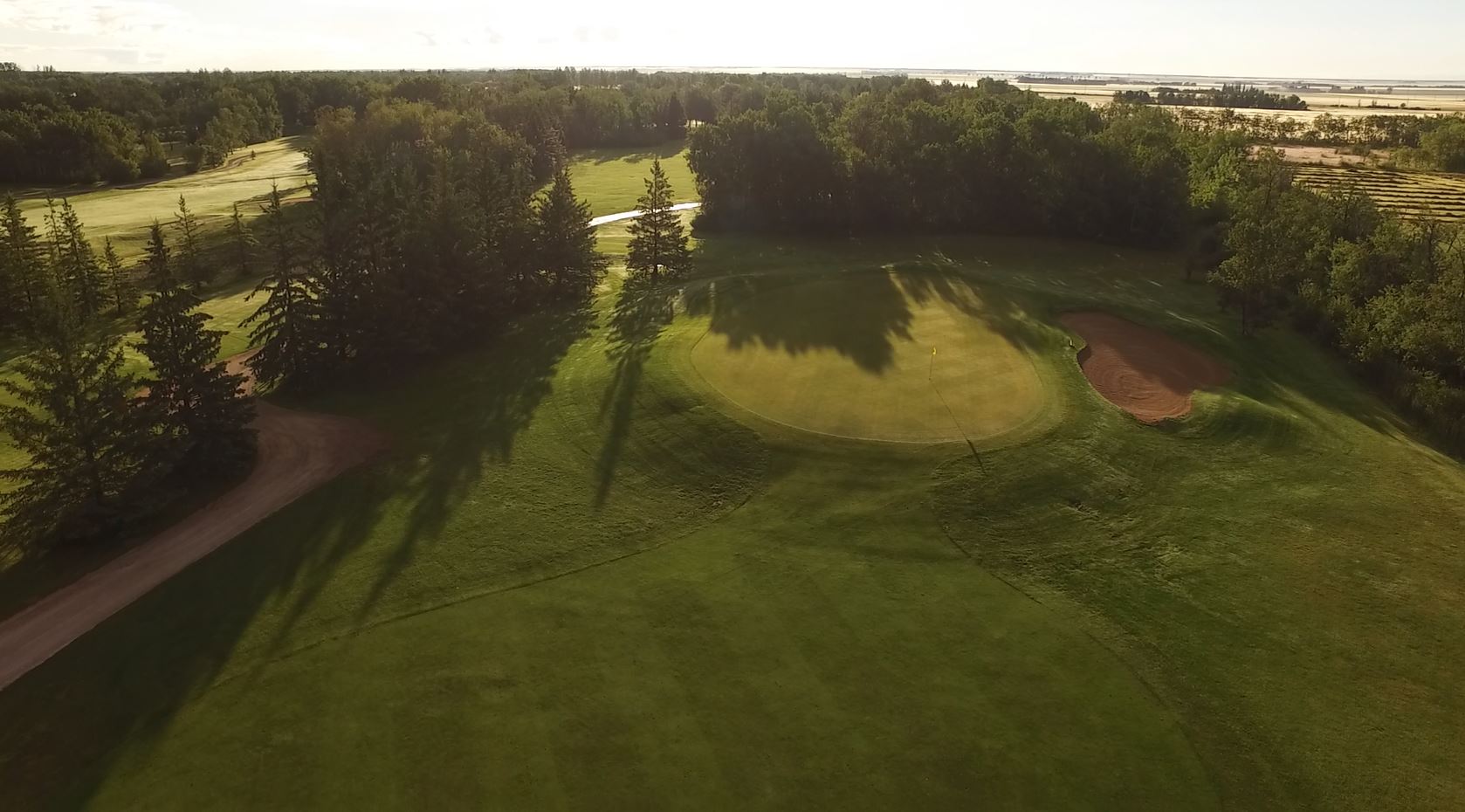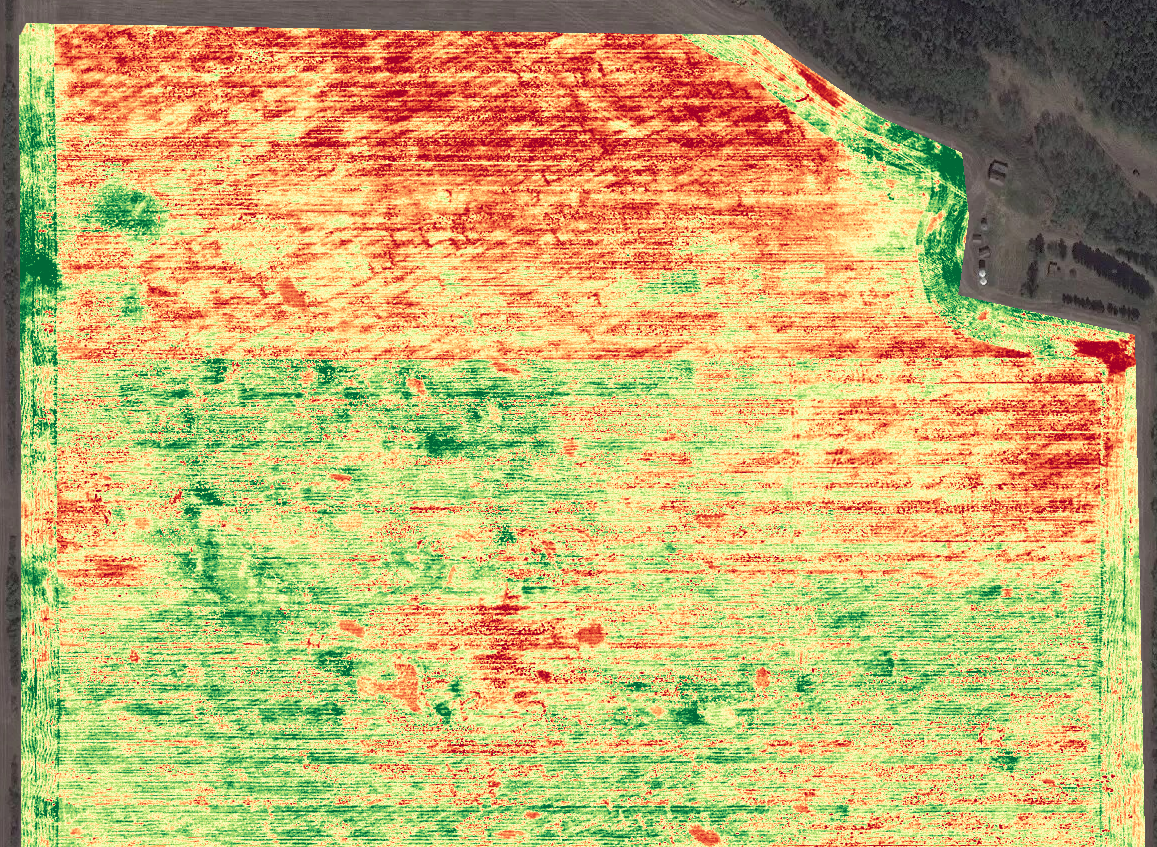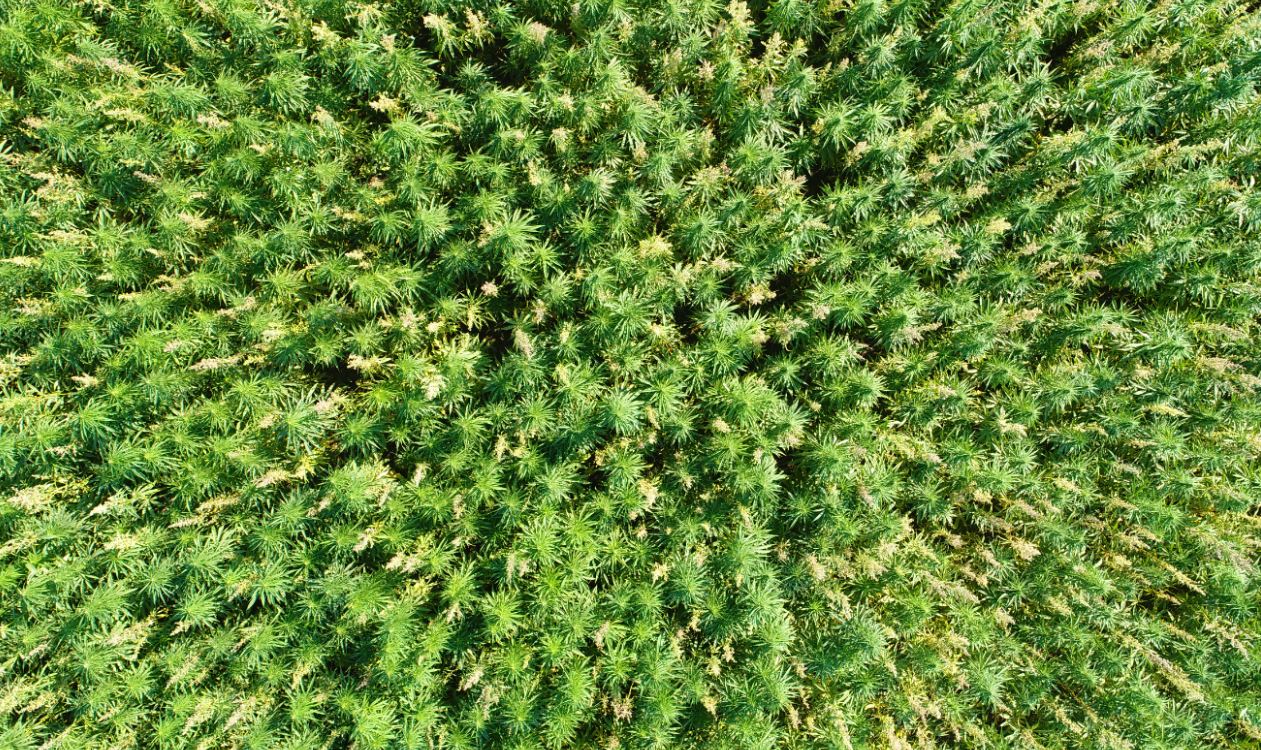 OUR SERVICES
M3 Aerial Productions uses Remotely Piloted Aircraft Systems (RPAS), also known as Unmanned Aerial Vehicles (UAVs), or simply "drones," to provide an extensive suite of aerial services, including agricultural imaging, wind turbine assessments, infrastructure inspections, real estate photography, cinema, etc.
We are at the forefront of the industry, and have the pilots, equipment, and service to meet your requirements.
Our Training
We are one of a handful of companies across Canada that are registered with Transport Canada as RPAS Ground School training experts, and our course "UAVs in Industry" has helped over 700 drone operators acquire their drone pilot certification since 2016.
Our instructors are professionals in aviation and education. We have been running our Advanced RPAS Ground School as part of the Brandon University Advanced Geomatics program since 2017.
Our 2-day UAV Ground School Course is available in cities across Canada, and is regularly offered in major city centers including Edmonton, Calgary, Yellowknife, Saskatoon, Winnipeg, the Greater Toronto Area, and Atlantic Canada!
We've just announced a few new dates and locations for upcoming courses across Canada! Check them out at our RPAS Ground School Training page to see when we will be coming to your city next!
Our mission
M3 Aerial Productions will provide specialized aerial imaging services, and RPAS Pilot Ground School Training that is considered to be of the highest standards in Canada. Our program will educate pilots to be responsible and proficient RPAS operators and prepare them to write the Transport Canada RPAS Pilot Exams. We will deliver affordable services to help our customers integrate aerial data collection in their operations.
Our Reputation
We were fortunate enough to be audited by Transport Canada in 2018.
Check out what they thought about our course! ——>>
We are proud to be the first university credit level RPAS Ground School course offered in Western Canada, with Brandon University offering Applied Topics in Geography: UAV Ground School in the fall session of 2017.
M3 Aerial has been in the news quite a bit recently! Please visit our Media page to read about how M3 Aerial Productions has been leading innovation in the Canadian Drone Industry.
We are proud to be named as one of the Top 7 Drone Visionaries in the Precision Agriculture commercial market! Click the link to read more about how we have been contributing to the industry!
You May Have Seen Us Elsewhere...
Pilot Certifications
Our pilots and instructors hold the highest level of drone certification in Canada, the Small Advanced RPAS Pilot Certificate, and operate systems capable of flying near, and over people.
INSURANCE
We currently hold $5MM in RPAS aviation liability insurance.
WE ARE PART OF THE MGUG COMMUNITY
Matthew Johnson, President of M3 Aerial Productions Inc. is a former member on the board of directors for the Manitoba GIS User Group; a community of dedicated GIS professionals looking towards increased understanding and use of Geographic Information Systems (GIS) for spatial data management, analysis, and visualization.
Unmanned Systems Canada
We are members of Unmanned Systems Canada, a not-for-profit organization dedicated to promoting public awareness, education and appreciation for the Canadian unmanned vehicle systems community to itself, to Canadians and worldwide.
CARAC
We are members of CARAC (Canadian Aviation Regulation Advisory Council), helping to assess and recommend potential regulatory changes through cooperative rule-making activities in conjunction with Transport Canada.
Buy Veteran
We are members of Prince's Trust Canada, Operation Entrepreneur.
Thank you for supporting veteran-owned businesses!
Follow Prince's Operation Entrepreneur @POEMilitary
ADVANCED OPERATIONS OVER PEOPLE
M3 is proud to have the highest level of certification in Canada, with equipment that is approved for operations in controlled airspace, over people, which allows us to operate where most other companies cannot.
PARAZERO SAFEAIR AFFILIATE
We are trusted partners and suppliers with ParaZero SafeAir + ASTM Professional parachute system which, in Canada, allows operators holding an Advanced RPAS Pilot Certificate the ability to legally operate over people. This is a massive development in the industry in Canada. Be the first in your region to have the ability to legally fly over people.
The SafeAir system is built for the DJI Phantom 4 series (P4P, P4S, P4A, P4P V2) and Mavic 2 series (M2P, M2Z, M2E, M2ED), and when installed, allows you to convert your system to one that appears on the Transport Canada list of RPAS that are eligible for Advanced operations over people.
LEARN MORE / PURCHASE THE PARAZERO SAFEAIR PARACHUTE SYSTEM HERE.
Dronemeisters Affiliate
Dronemeisters.com is a global RPAS enterprise showcasing the worlds most accomplished drone photographers and cinematographers.
Dronemeisters pilots have demonstrated the highest degree of skill, professionalism and safety, while providing their clientele with a wide range of superlative drone services.
JOIN THE "FlyWithM3" NETWORK OF PILOTS
We currently have an active network of over 100 drone pilots across Canada. These people have completed our UAV Ground School training course and have applied for and have either received, or are currently awaiting their SFOCs from Transport Canada.
If you are interested in joining our team as an "on call" pilot, please visit FlyWithM3 to sign up!
The Western Drone Show
On May 3rd, 2019, M3 Aerial Productions hosted the first Western Drone Show conference in Winnipeg, Manitoba. The Western Drone Show is the first conference designed specifically to introduce educators to the ever-increasing number of opportunities in the drone industry. The next Western Drone Show will be held in Winnipeg in October 2020. Stay tuned for dates!
#Drones4Crohns
This is a national initiative designed to direct awareness towards two diseases that affect too many Canadians, and to help raise funds through the sharing and donations of aerial photographers across Canada and the Earth! Please visit Drones4Crohns.org and tweet #Drones4Crohns to help spread the word!
Member Content